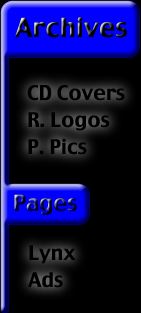 My URL: http://fly.to/picture_archive




I got it for free at http://fly.to
Search:
Welcome to the Picture Archive. This site is just an add-on to the famous lyric site "Hip Hop Flava". If you need any picture then e-mail me and I will send it to you as soon as I get it.






| Sign Guestbook | View GuestBook |
| E-Mail |


---

This site is created by Web Tek.